Our Process
Financial Consultation / Review Meeting
Please read below how we approach our client meetings so you can understand our processes the reasons behind them and just how we go about addressing your needs and saving you money.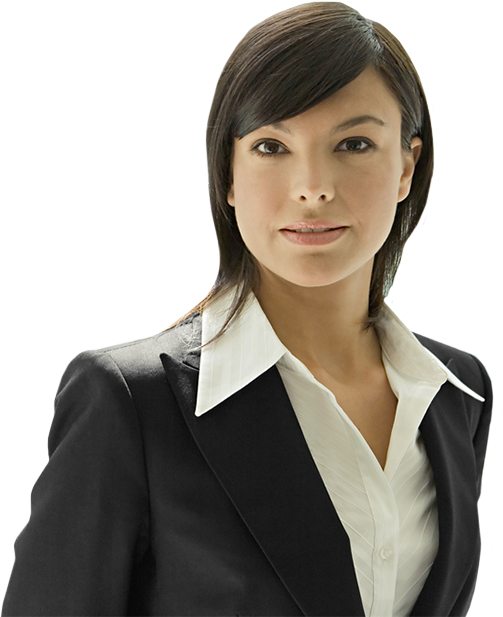 Initial Meeting
Our team start writing all the requirements.
At our initial meeting we introduce ourselves and explain that while we are about to ask many questions during the course of the meeting all of the information you provide us with is completely confidential and will only be seen by MLP Financial employees and yourself.
At this meeting we will gather as much information from you in relation to your financial circumstances as you are able to provide us with, details like Income, Outgoings, Assets and Liabilities.
The aim of this meeting is to build a picture of the type of lifestyle your finances afford you.
We will ask questions about the type of cover and level of cover you may currently have in place protecting yourself, your income and your family (or your Business and Employees) along with details of current savings, investments and retirement plans you may have in place.
We find that when we ask questions about existing plans some clients do not know exact details of what it is they have as perhaps they were taken out long ago and have not been reviewed in many years.
As it is critically important to obtain accurate information in order to properly advise you, in cases like this, we will ask you to provide us with temporary authority to make inquiries on your behalf. We then liaise with the policy providers asking all the important questions pertaining to each policy.
Having completed the first part of our fact finding process we will schedule our second meeting with you which in most cases will be approximately 14 days later.
Follow Up Meeting
We'll help you select the best options possible.
By the time we meet again we will have gathered all the relevant data in relation to your existing plans from the providers and we will have put this information together with the information we collected from you at the start of our initial meeting.
We have now pieced together a complete financial picture of your current circumstances and will present this back to you in the form of a "Financial Analysis" document which will illustrate quite clearly and concisely any shortfalls or indeed excess's in cover that you may currently have under each of the four main headings Protection, Retirement, Savings & Investments.
This document will outline the costs involved in addressing any shortfalls in cover you may have and comes with our price promise that these will be the most affordable premiums available.
We will have also searched the market to see if there are any more affordable alternatives to your current arrangements and we will present these to you at this meeting also.
At this point it is over to you to decide whether or not you would like to act on our recommendations or choose to stay as you are.
There is no fee for our consultation meetings whatsoever and should you decide to leave your circumstances as they are all we ask is that if you are happy with our service and our approach that you choose us to be your broker in respect of your existing plans from that point on.
We would also ask that if you are happy with our service that you recommend us to your friends and family members.